Web Design / Development,
SEO, VA & Tech Support Services
I AM AVAILABLE FOR FREELANCE OR HIRE
Web Dev
Web Development Services
With years of experience I can take any idea and concept to reality by creating standard and customized websites that meets your business goals and needs.
WordPress Websites
E-commerce
Landing Pages
Responsive Website
PHP Websites
Custom Website
Front-end/Back-end Frameworks
Hosting & Domain
Inventory / EPOS System
Booking Websites
Web Design
Website Design Services
Not just a beautiful design, I build websites with a complete strategy designed to turn your website visitors into customers. I offer professional web design services at affordable price to help you easily grow your business!
Design Mockups
UX/UI
Responsive Design
Website Re-Design
Web/Mobile Layouts
Design
Graphic Design Services
I create beautifully designed Logos, brochures, signage and flyers that will surely wow your audience.
Logos
Icon Packs
Business Cards
Posters/Flyers/Menus
Tarpaulins
Ads Design
Banners, Profile & Posts
Photo Enhancements
Photo Special Effects
Photo Manipulation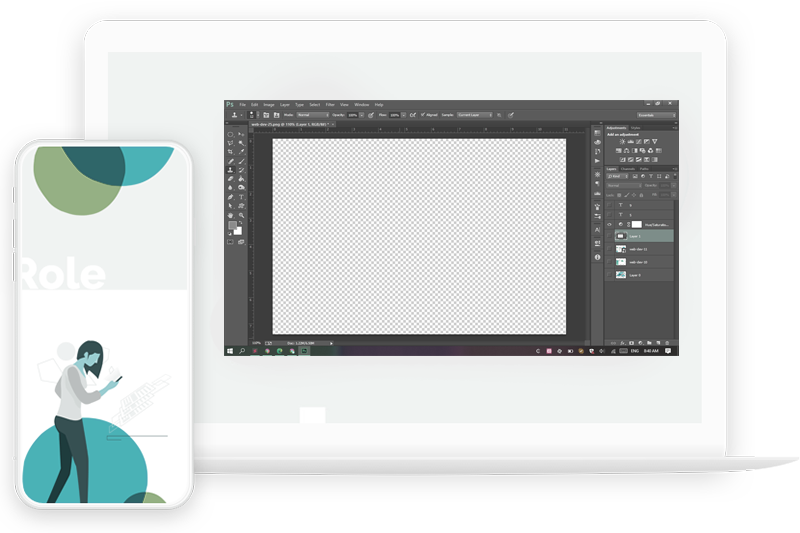 SEO & Analytics Package
I will analyze your website and address issues that are causing trouble crawling your website and the reasons you may not be ranking well. Having a fast and User-friendly website is critical to your success in search engines.
Website Re-platform or Migration
I will move, migrate or put to live any of your website to a new hosting in Just a few hours. I support woocommerce, shopify, prestashop, wordpress, php, html and wix websites
Video Editing
Videos are one of the greatest ways of reaching your audience in an effective and impactful way. I can help you with your social media clips, commercials, youtube, marketing videos, green screen editing, corporate videos, music videos and so many more.
Virtual Assistant
Do you have an ever growing "To Do: list and zero time to accomplish your tasks? Let me take that stress away! I will provide you Complete Assistance in handling your tasks and sharing your workload.
Tech Support
Having technical problems? I will professionally fix every single issue, bugs, errors and reduce the program complexity of your website, js, css, plugins, themes and even computers or other devices.
I'm not a web developer who just build websites. I think before I build!
I have to know what works and what's best for my clients before I do them. I continuously grow by watching youtube videos, joining online courses, reading articles and blogs which I can apply to my current and future projects.
Edu H.

Awesome dude.. He knows how to do the job on time. Highly recommended. Affordable price.
Suriya N.

Excellent job, definitely a keeper!
Michael M.

I would work with him again. A+++