Web Design / Development,
SEO, VA & Tech Support Services
I AM AVAILABLE FOR FREELANCE OR HIRE
Web Development Services
I'm Seldrick, a web developer & designer, but can do various things such as SEO optimization, virtual assistant tasks & technical support. I specializes in building professional websites for a wide range of industries including advertising, communications, fashion, Fitnes, finance and insurance, e-commerce, medical and health, construction, and real estate.
Web Development
I professionally build websites that fulfill your business needs whatever industry you're in.
Web Design
I create
responsive
web design, user-friendly & optimized website that brings good result!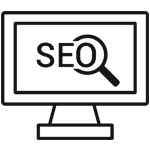 SEO & Site Audits
I analyze design, content, and your code to make sure they're within the website standards.

Graphic Design
I create beautifully designed Logos, brochures, signage and flyers that will surely wow your audience.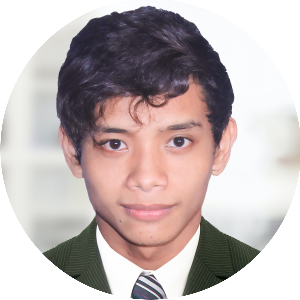 Owning a website is easy, but making it profitable is not. Aside from having a good marketing strategy, you have to make sure that it's SEO optimized, mobile-friendly, loads fast, gives value to your customers, and must have a good number of quality backlinks to rank high on google.
Graphic Design

80%

80%

PHP / MySQL Programming

95%

95%

HTML / CSS Programming

91%

91%

Frameworks

88%

88%
UX / UI Design

90%

90%

Javascript Programming

85%

85%

CMS Platforms (WordPress,Joomla,Etc.)

90%

90%

SEO & Site Audit

83%

83%
I'm not a web developer who just build websites. I think before I build!
I have to know what works and what's best for my clients before I do them. I continuously grow by watching youtube videos, joining online courses, reading articles and blogs which I can apply to my current and future projects.
Edu H.

Awesome dude.. He knows how to do the job on time. Highly recommended. Affordable price.
Suriya N.

Excellent job, definitely a keeper!
Michael M.

I would work with him again. A+++